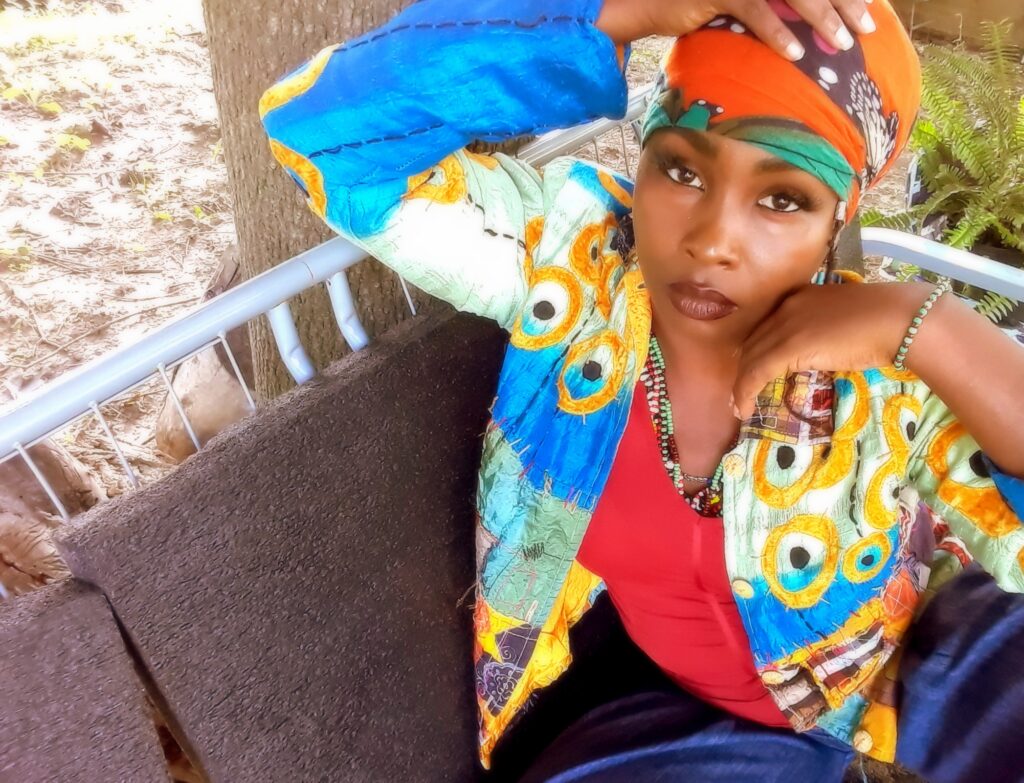 "…introspective views
whisper sacred secrets and clues
of my mysteries…"
-an iiiYansa J. Muse Haiku
This is truly an honor for publications to appreciate your work enough to further publicize it. The way of spiritual living teaches us to give great gratitudes for all things. In this moment in time, I celebrate this milestone. CLICK HERE to experience this interview. You will learn much about me, and all I have to offer you!