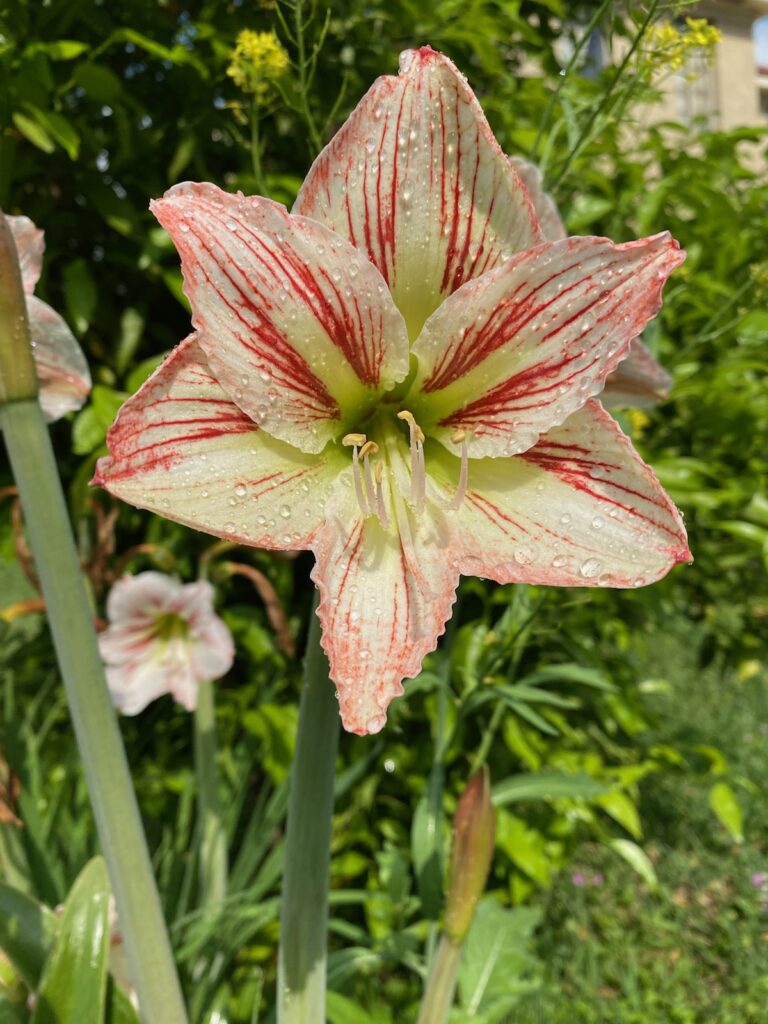 I f you were born in the month of March, you are lucky when it comes to healing stones, because you have two. I call this month the real January, because it is the month that houses the last and the first of the zodiac houses, marking the true end to one year to begin the next. March is where winter ends, and spring begins, and perhaps that's why there are two stones of focus for this month. Those two stones are the aquamarine and the bloodstone.
The prefix of the aquamarine stone's name is a giveaway that this is water stone. It flows from the Latin term meaning "seawater." I like to think it resonates with the waters of Pisces, the waters that break to birth a new season. In ancient times (and modern ones too), sailors carried this stone to invoke calm waters for their voyages. However, we must keep in mind that we each have oceans within to keep calm, as waters metaphysically represent our emotions. Aligned with the last house of the zodiac, it asks, "What emotional waters inside of you need a serene touch?" "Which of your inner waters need calming before the fire of Aries starts you over?" Once you honestly answer these questions, allow the beautiful spring blues of the aquamarine to bring balance, youth, lightness healing, and most of all hopes to bloom in Spring Equinox.
The second stone, the bloodstone, is not as light as aquamarine in its essence. Like aquamarine, its name whispers clues of its energies. The bloodstone is a highly concentrated healing stone, popular for its intense healing powers. It is an attraction stone, also known as "heliotrope." It is a dark olive opaque quartz and/or jasper with flecks of red. Science calls this red oxidation. Mythology refers it to the blood of Jesus Christ that fell on the stones at the foot of his cross as he made the ultimate sacrifice. As his bloodshed represents the cleansing of sin, the bloodstone is used for spiritual purification, and detoxing the body and spirit. It banishes negativity and evil, and stimulates new life and birth. Isn't it ironic that Aries is the sign of rebirth, the unbridled fire of brand-new drive? It resonates with fire…and brimstone, usually needed to turn over new grounds for growth….
Use these stones together this month for inner spring cleaning! Happy Spring Equinox!
Signed,
iiiYansaje T. Muse
Want to hear the audio version of this article, and many others like it in regular rotation, infused with old skool grooves? Then click the link to The Mothership Internet Radio's main webpage, or simply scroll to the bottom of this page to jam as you read every article!
www.poeticallymused.org/mothership